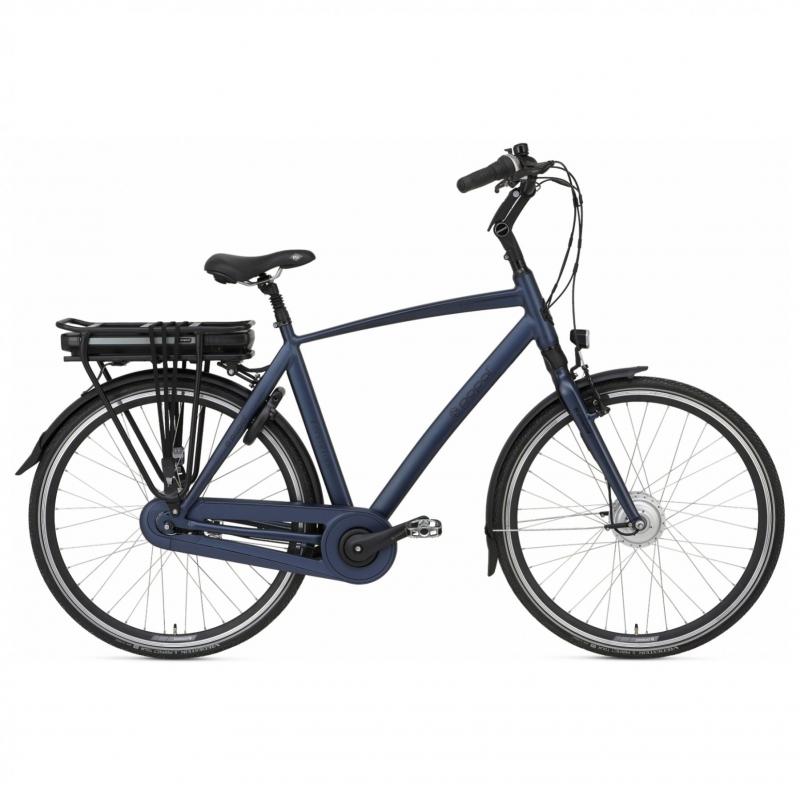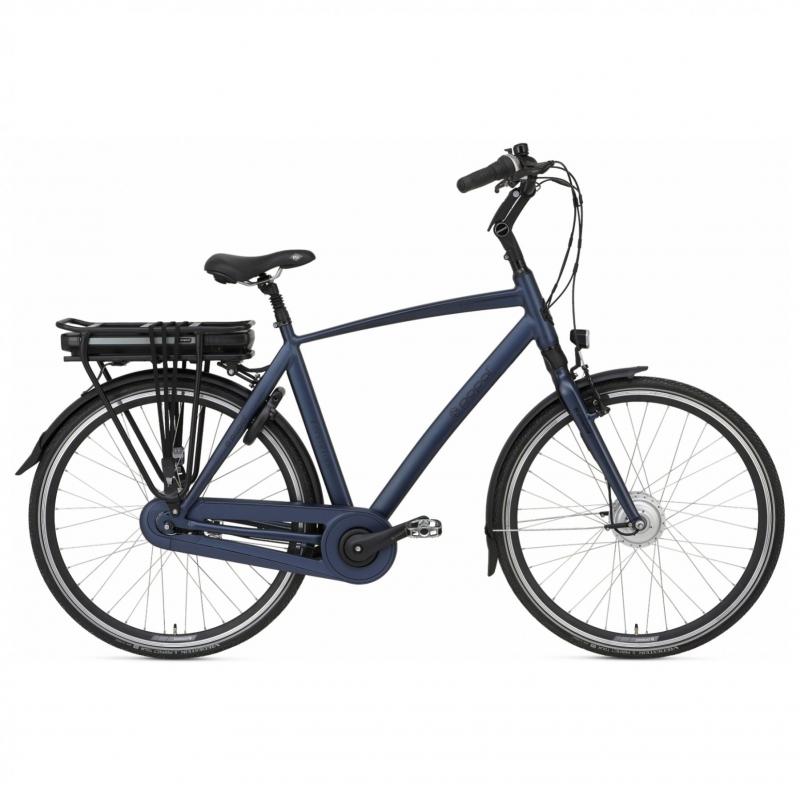 28 inch Popal E-Volution 2.0 elektrisch 480Wh 7 Speed blauw heren (50cm)
Article code 00000411 EAN Code 8719636006349
Deze e-bike van Popal combineert sportiviteit met stijl. De 250 Watt voorwielmotor geeft je superpow ... read more
Retail price:

€ 1.399,00
Discount: € 50,00
€ 1.349,00
This article is not in stock, but it is at the suppliers warehouse. The time of delivery will be slightly longer but still you will receive this product on short notice. Questions and/or doubts about the time of delivery? Feel free to contact us!
Extra specifications
Battery pack

13Ah - 480Wh

Engine

Front wheel

Frame

Aluminium

Rear brakes

Rollerbrake

Gears

Shimano Nexus 7

Front lights

Bicycle battery

Men/Ladies

Men

Rear lights

Bicycle battery

Frame height

50cm

Color

Blue

Wheel size

28 inch

Front brakes

V-Brake
Description
Deze e-bike van Popal combineert sportiviteit met stijl. De 250 Watt voorwielmotor geeft je superpowers en maakt van een normale fietstocht iets bijzonders. Met de Popal E-volution 2.0 zoef je geruisloos maar pijlsnel over de weg, de anti-lek banden van Vredestein geven je de zekerheid van een zorgeloze rit. De monoshock voorvering en de verende zadelpen geven het nodige comfort. Deze elektrische fiets is standaard voorzien van een 470 wattuur accu met een actieradius van maar liefst 70 - 90 km.

Extra opmerkingen
Al onze fietsen worden afgemonteerd geleverd. Fietsen die u in de winkel koopt 100% afgemonteerd, fietsen die u online besteld 95% afgemonteerd. In het geval van een online aankoop dient u slechts de laatste onderdelen erop te zetten maar hiervoor ontvangt u gereedschap en een duidelijke handleiding.
Frequently asked questions
Other customers have not asked questions about this product.

---
Do you have a question about this product? Feel free to ask us! Fill out the form below with your e-mail adres and your question and we will reply your e-mail as soon as possible with a maximum delay of 24 hours.


Reviews by buyers
There are no reviews for this product.