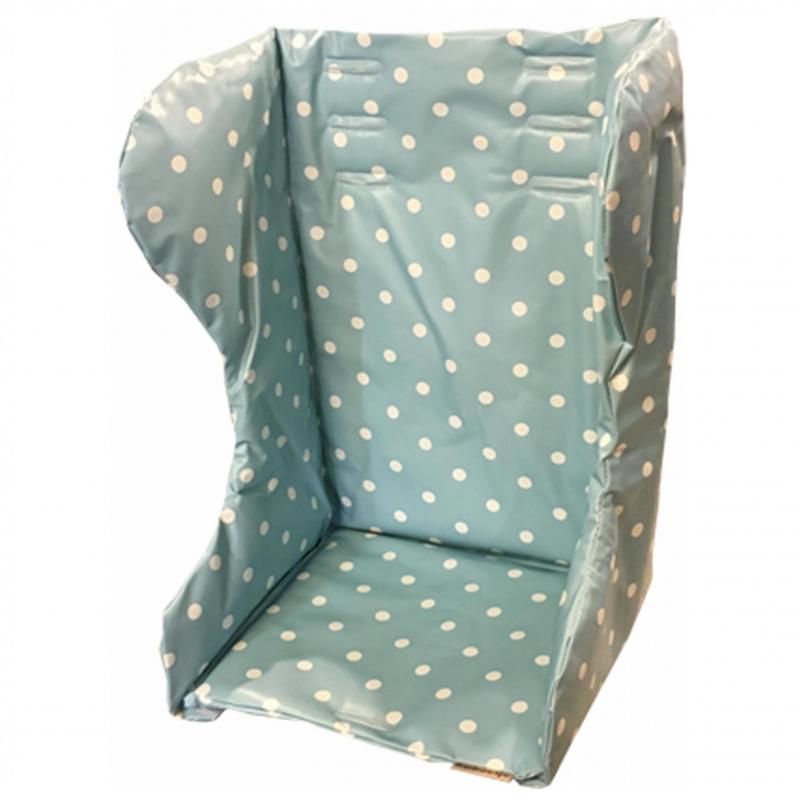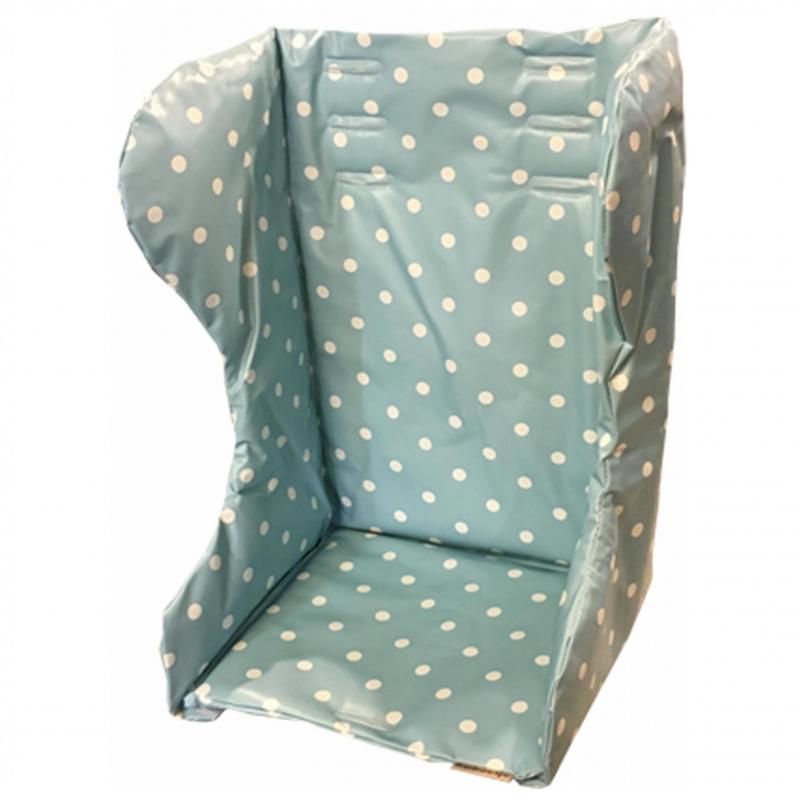 Kussen kinderzitje Troy Bakfiets Dots Blauw
Article code 00000382
Twee jongens, twee meiden, een jongen en een meisje... Kies en mix! Of, je houdt ze gewoon hetzelfde ... read more
€ 14,95
This item is currently in stock. Questions about the estimate time of delivery? Feel free to contact us!
Extra specifications
Color

Blue

Material

Plastic
Description
Twee jongens, twee meiden, een jongen en een meisje... Kies en mix! Of, je houdt ze gewoon hetzelfde. Een perfecte pasvorm d.m.v. klitteband en het zit gewoon net effe wat comfortabeler dan op dat hout.

Let op: Deze kussens worden per stuk geleverd, dus niet in een set! Ze zijn speciaal ontworpen voor het Troy kinderzitje, te vinden onder artikelnummer 360.

Extra opmerkingen
Al onze fietsen worden afgemonteerd geleverd. Fietsen die u in de winkel koopt 100% afgemonteerd, fietsen die u online besteld 95% afgemonteerd. In het geval van een online aankoop dient u slechts de laatste onderdelen erop te zetten maar hiervoor ontvangt u gereedschap en een duidelijke handleiding.
Frequently asked questions
Other customers have not asked questions about this product.

---
Do you have a question about this product? Feel free to ask us! Fill out the form below with your e-mail adres and your question and we will reply your e-mail as soon as possible with a maximum delay of 24 hours.


Reviews by buyers
This product is review 1 time(s) and scores 4/5 stars.
The most recent reviews are displayed below.
4/5
Geschreven door Edgar Montellano

Ik ben er heel blij mee! Het kussentje zou nog een beetje dikker mogen