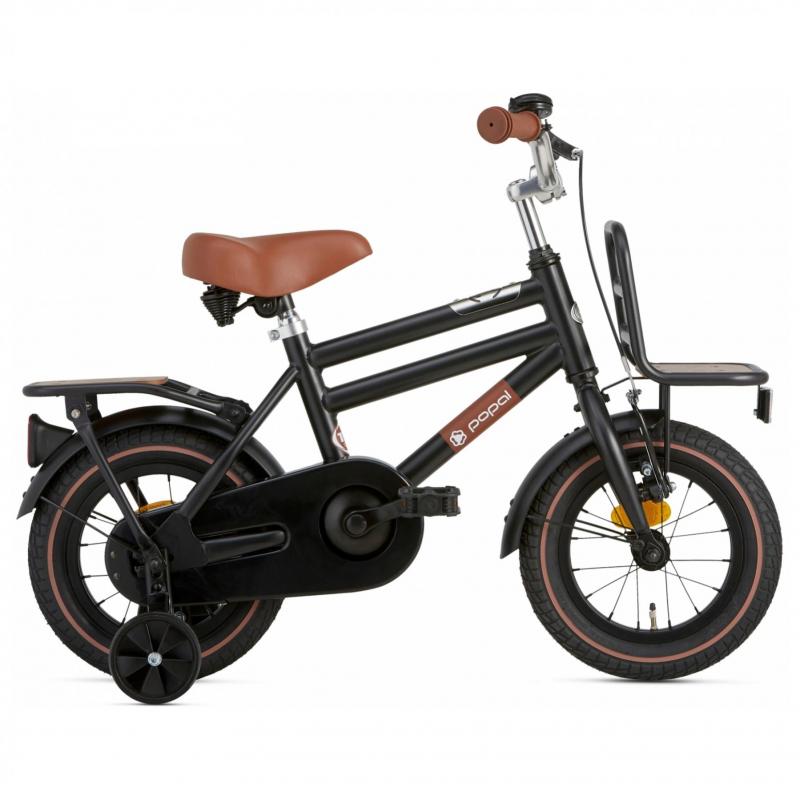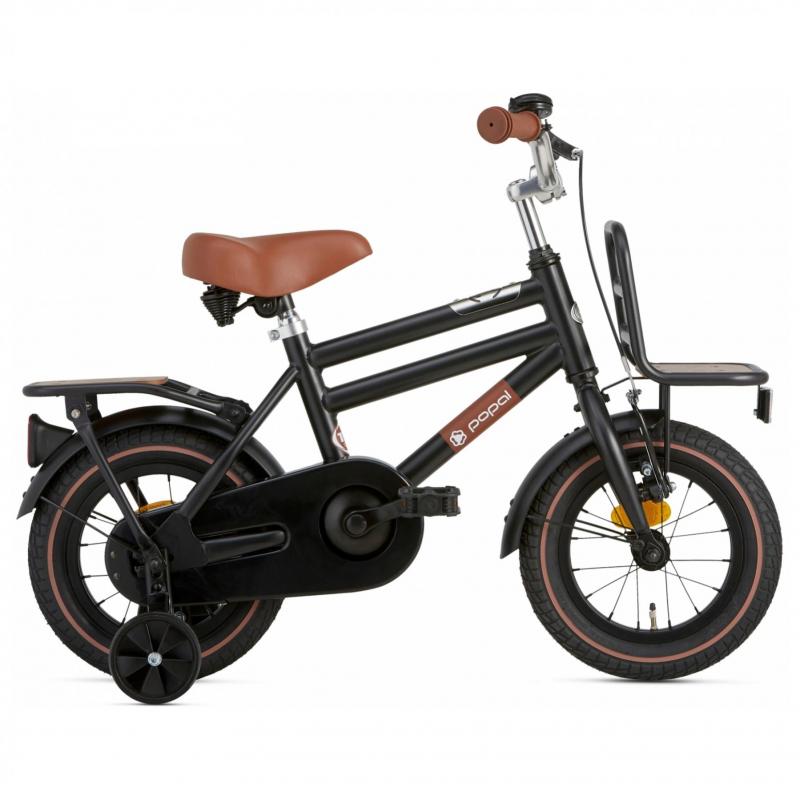 12 inch Popal Cooper Bamboo mat-zwart heren
Article code 00000358 EAN Code 8719636013491
Retail price:

€ 149,00
Discount: € 10,00
€ 139,00
This item is currently limited in stock. Questions about the estimate time of delivery? Feel free to contact us!
Extra specifications
Wheel size

12 inch

Color

Black

Extra's

Support wheels

Frame size

d.n.a.

Men/Ladies

Men

Rear lights

None

Front light

None

Gears

None

Rear brakes

Coaster brakes

Front brakes

V-Brake

Frame

Steel
Frequently asked questions
Other customers have not asked questions about this product.

---
Do you have a question about this product? Feel free to ask us! Fill out the form below with your e-mail adres and your question and we will reply your e-mail as soon as possible with a maximum delay of 24 hours.


Reviews by buyers
There are no reviews for this product.